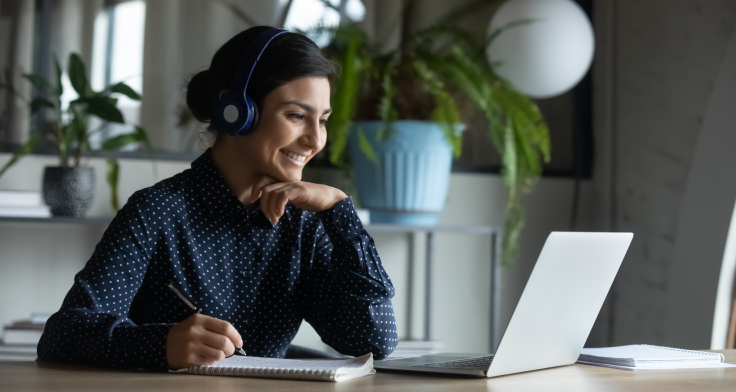 We adopt customized Talent Acquisition strategies to keep pace with an increasingly dynamic job market
.
We place great emphasis on the
application experience
, establishing relationships of trust and transparency with candidates, which prove successful in creating an extensive network. Our presence on major social search channels is combined with an effective consultative approach
.
Structure and professionalism guarantee
:
clarity, transparency, and timeliness in the selection of professionals
objective and non-discriminatory criteria in identifying profiles and selecting candidates, in relation to the needs of the company and the tasks required by the position
enhancement of educational qualifications, professional skills and previous experience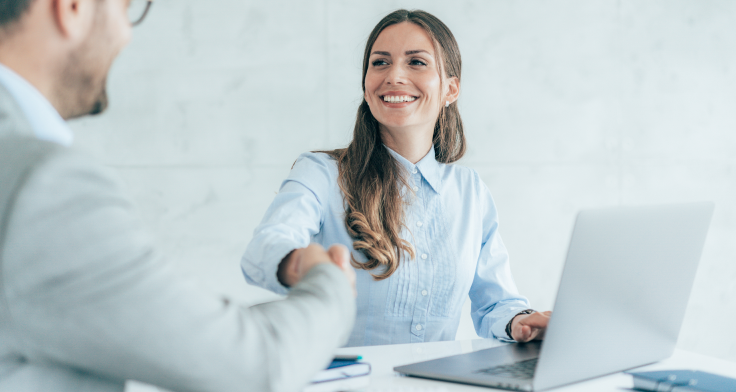 Onboarding is a crucial moment in the experience of our people.
It is an orientation process aimed at welcoming, empowering and valuing new employees, allowing them to establish a good relationship with their colleagues right away and to go through the delicate initial acclimatization phase
.
The HR team, area manager and new colleagues will help new hires quickly become part of our Group.