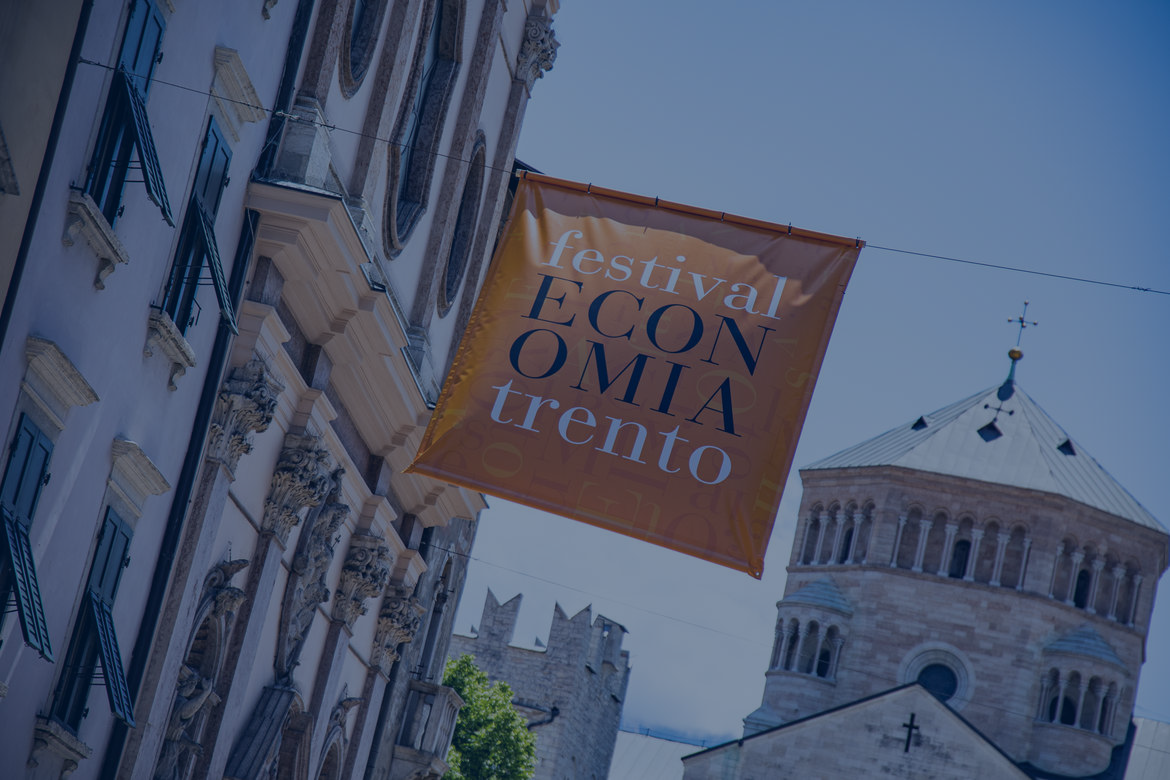 Tinexta at the Festival dell'Economia di Trento 2023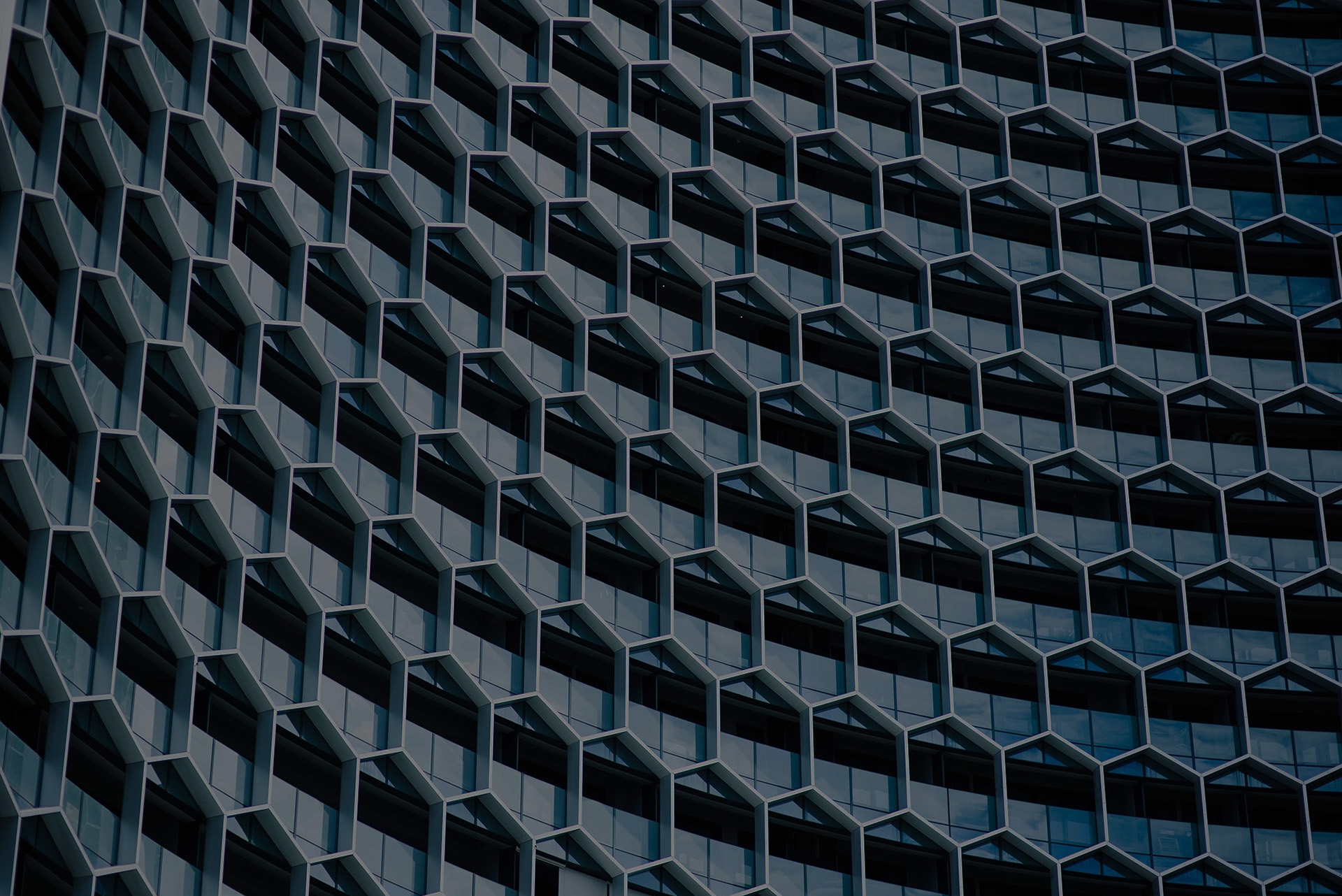 Tinexta: growth in the first quarter of 2023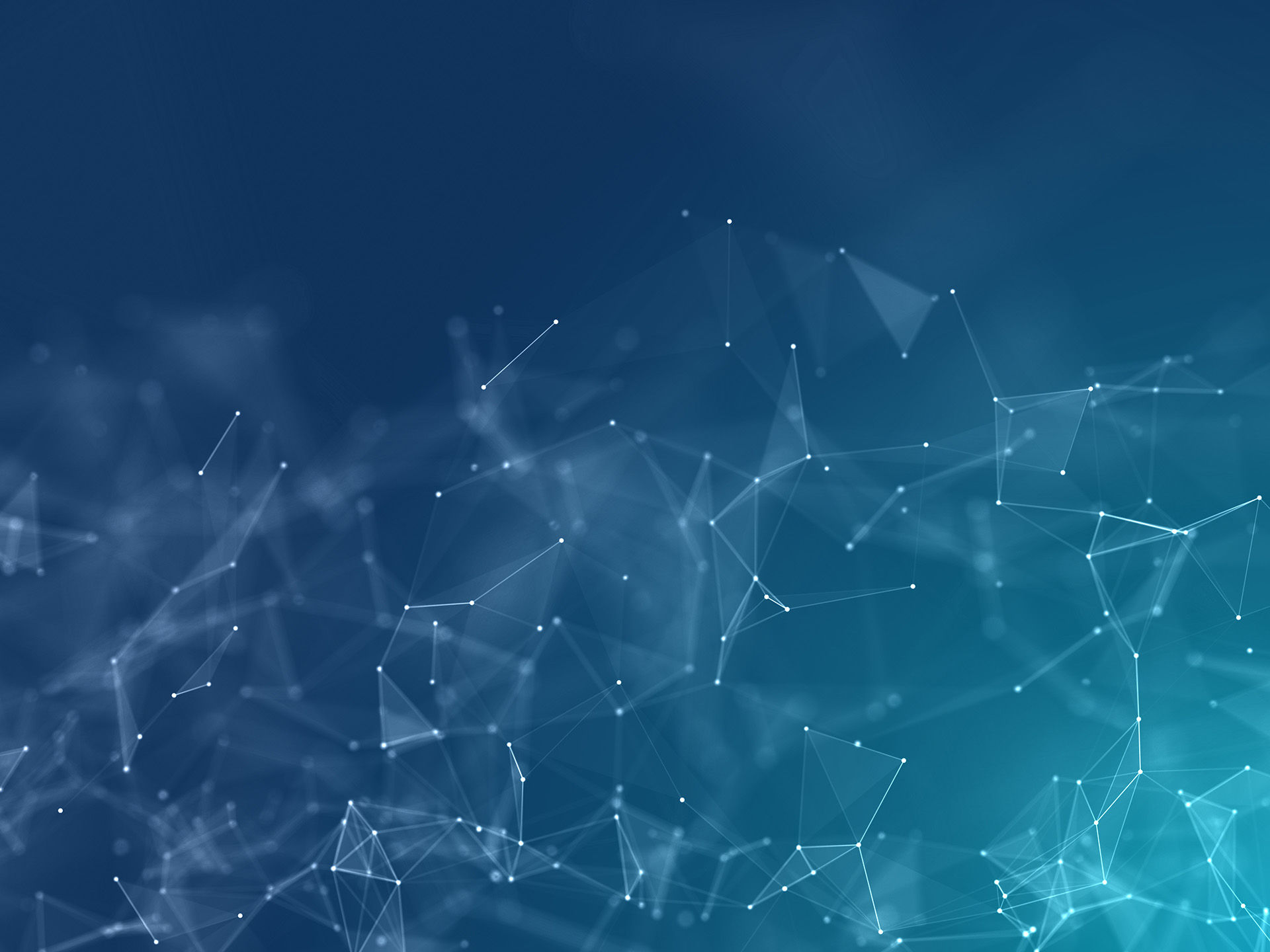 Acquisition of 20% of the Defence Tech Group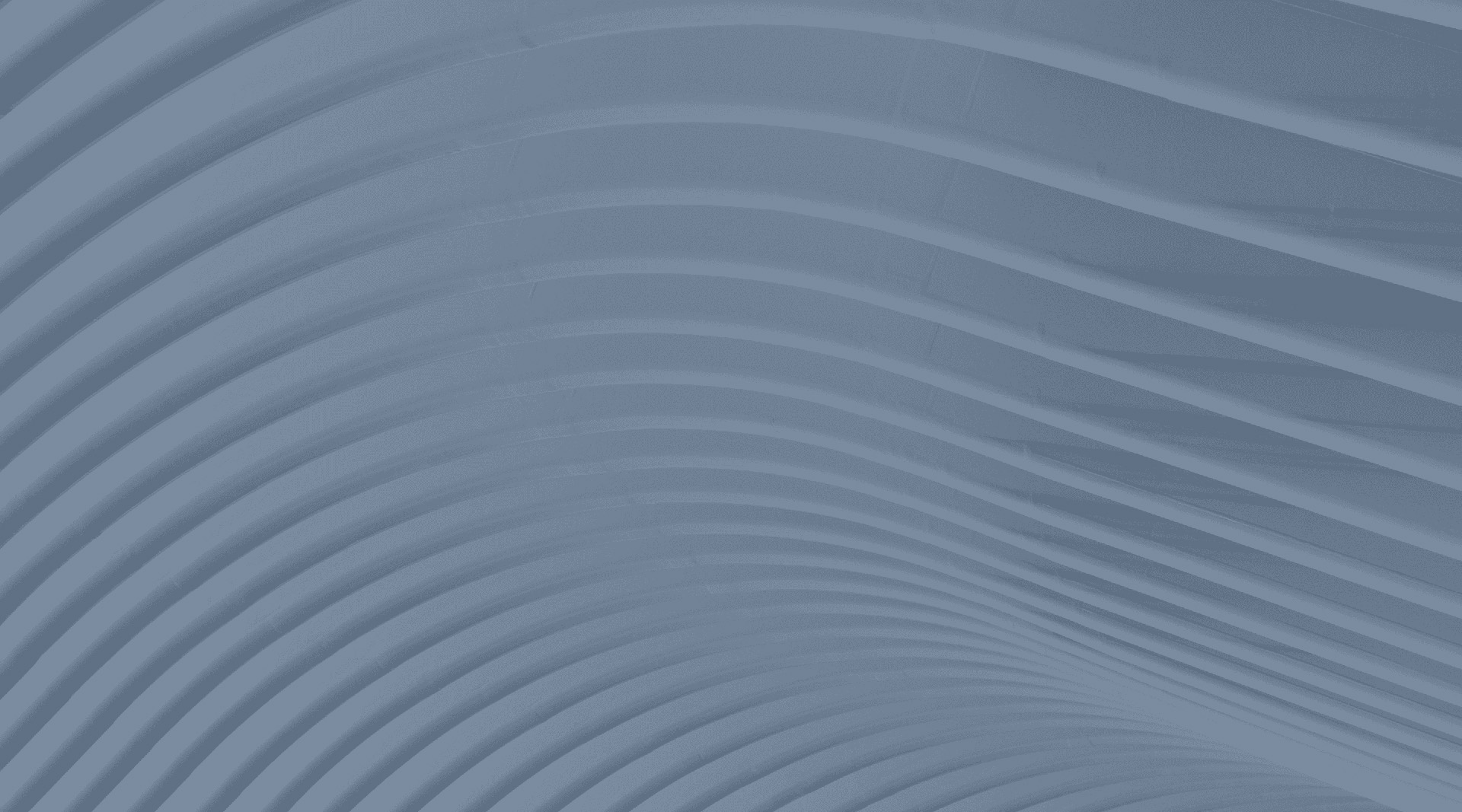 Shareholders' meeting approves the 2022 financial statements
Our strategy
Integration of services, innovation of skills, strengthening of leadership in our target markets, in Italy and Europe: these are the key points of our growth strategy.
Our Group
We are a constantly evolving industrial group, based in Italy and present in 9 countries with more than 2,000 employees.
Our mission
We are a hub for the development of innovative digitization technologies and an advanced consulting center for companies, professionals and institutions.
Shares and key figures
Since August 2016, we have been listed on Euronext STAR Milan with a solid institutional shareholder of reference. We are on the European Tech Leader index as a high-growth tech company.