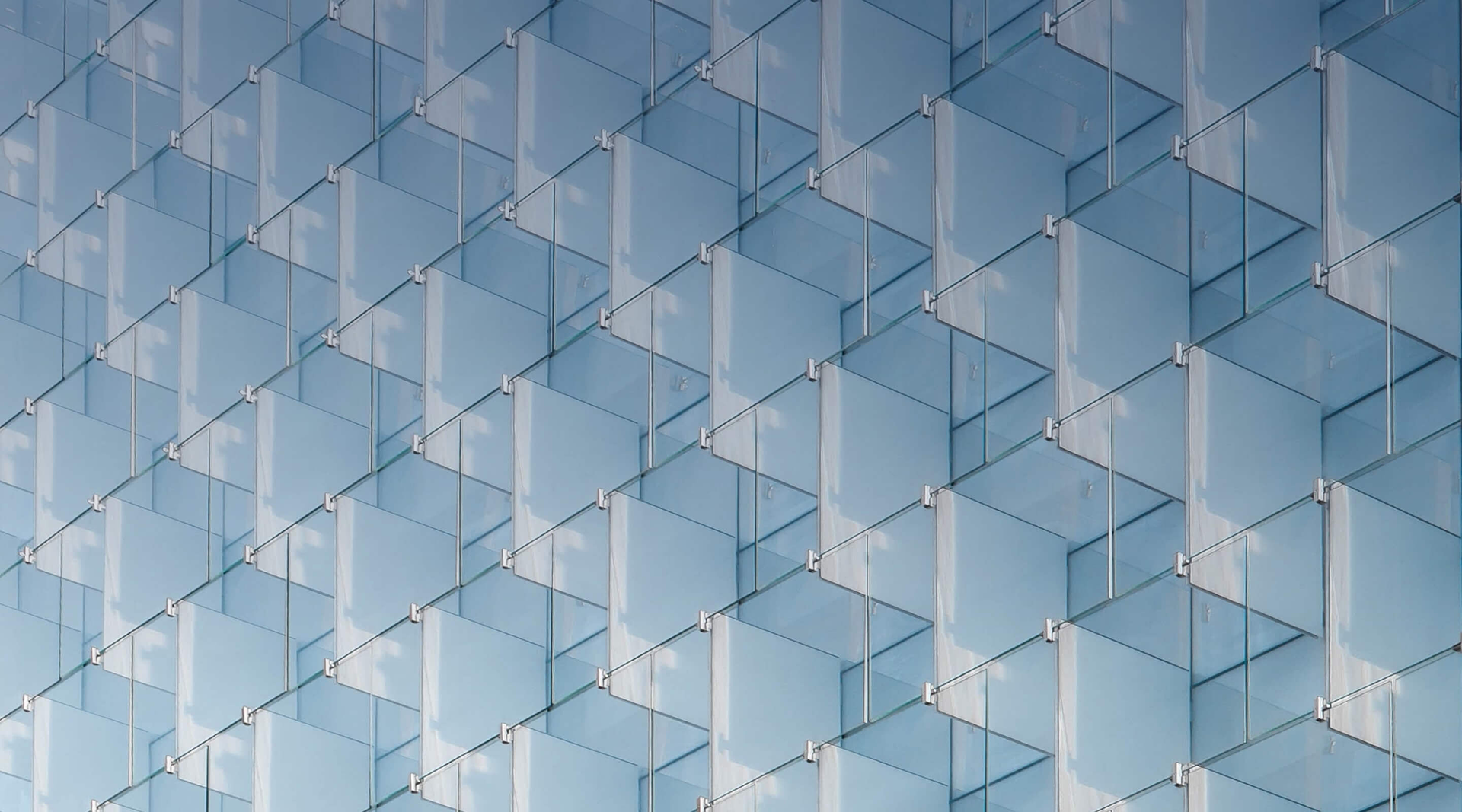 Tinexta, 1H 2023 results. Growth continues, guidance confirmed
Tinexta is partner of Fondazione Roma Expo 2030
Finalized the acquisition of 65% of Ascertia Limited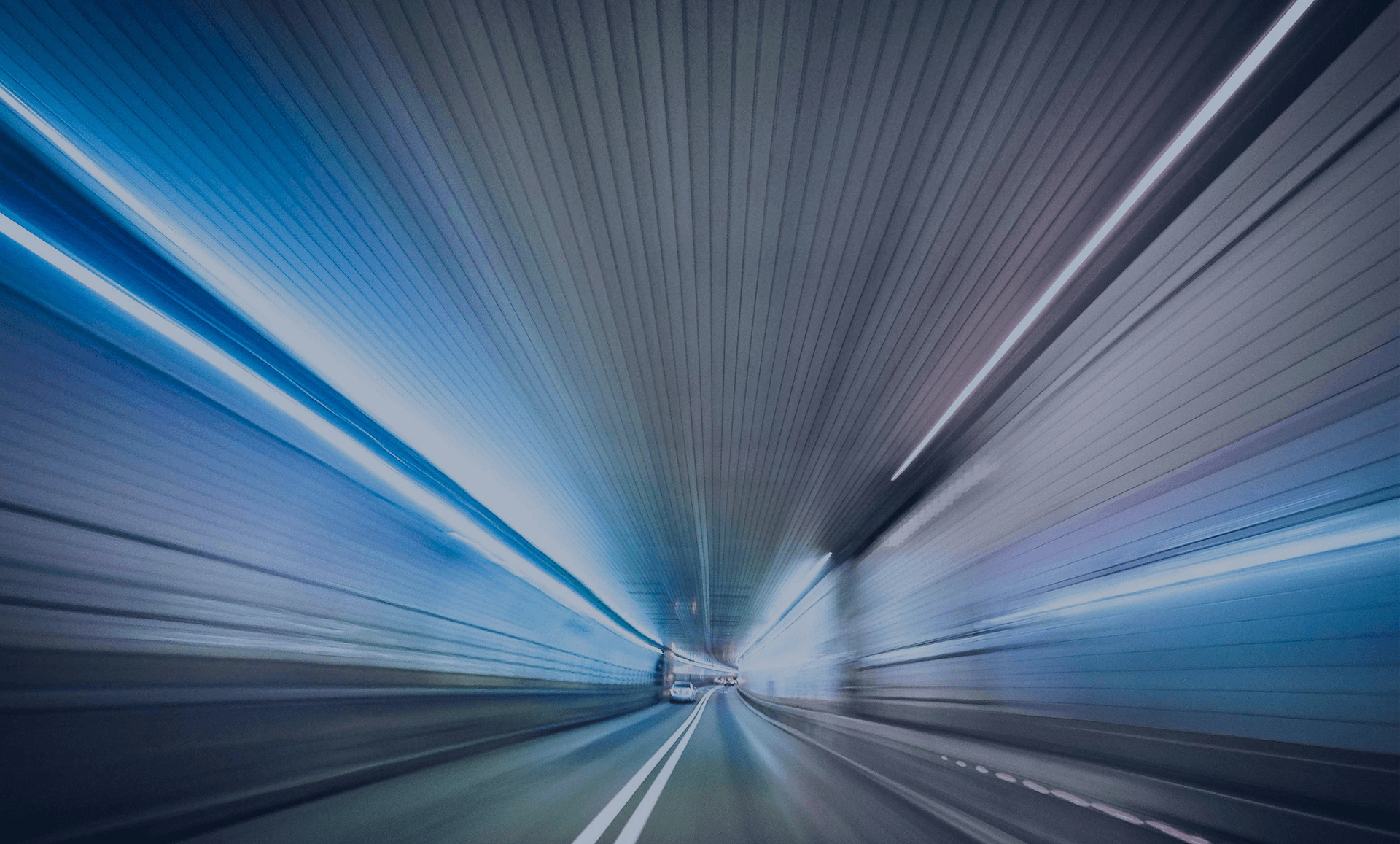 Tinexta signs a joint venture agreement with Digital Magics
Our strategy
We pursue a growth strategy based on consolidating our leadership in the target markets and on the international front.
Our Group
We are an industrial group active in the strategic fields of Digital Trust, Cyber Security and Business Innovation.
Our mission
We are a hub for the development of innovative digitization technologies and an advanced consulting center for companies, professionals and institutions.
Shares and key figures
Since August 2016, we have been listed on Euronext STAR Milan with a solid institutional shareholder of reference. We are on the European Tech Leader index as a high-growth tech company.